Mobile Auto Repair Service
Sarasota, Nokomis,Venice, Englewood, North port Florida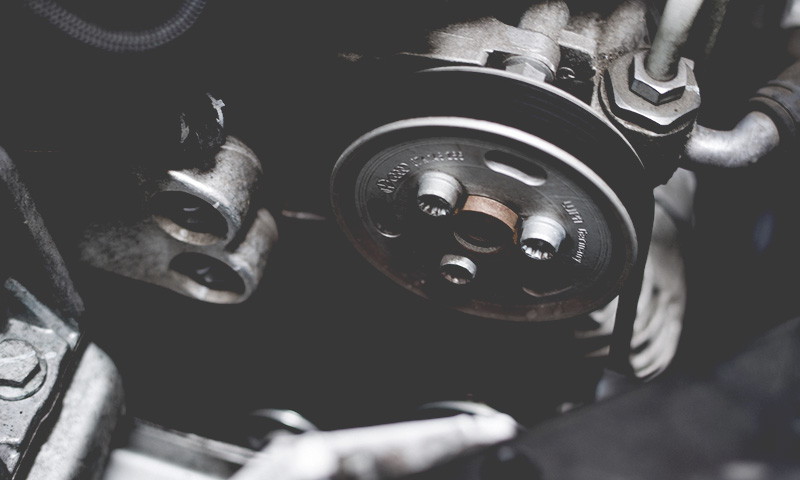 REPAIR SERVICES
From valve cover gasket to engine repair, we've got you covered. We're dedicated to keeping you on the road.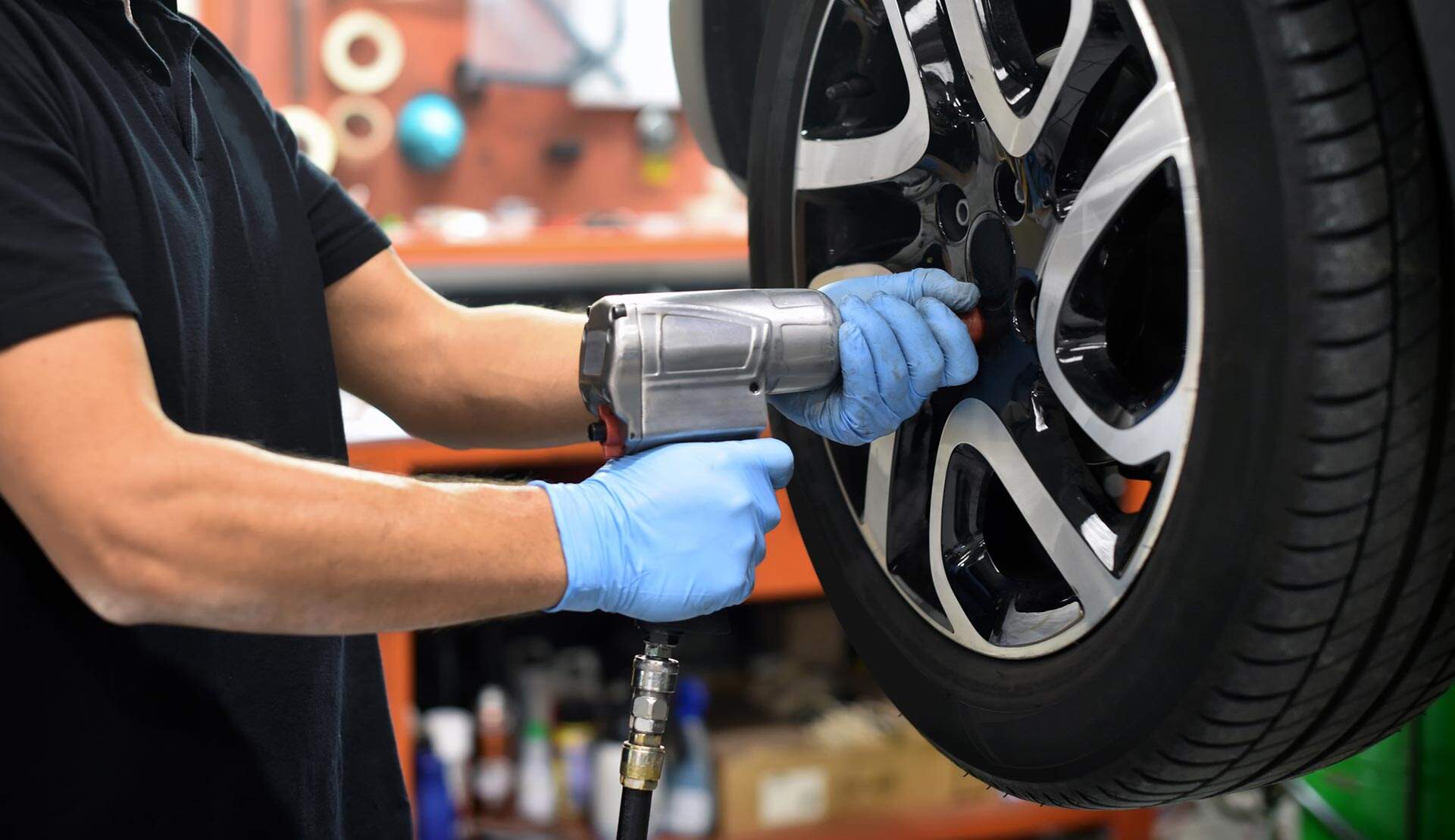 BRAKE SERVICE
We have trained and experienced professionals. Experts in brake repairs, rotors, and brake calipers.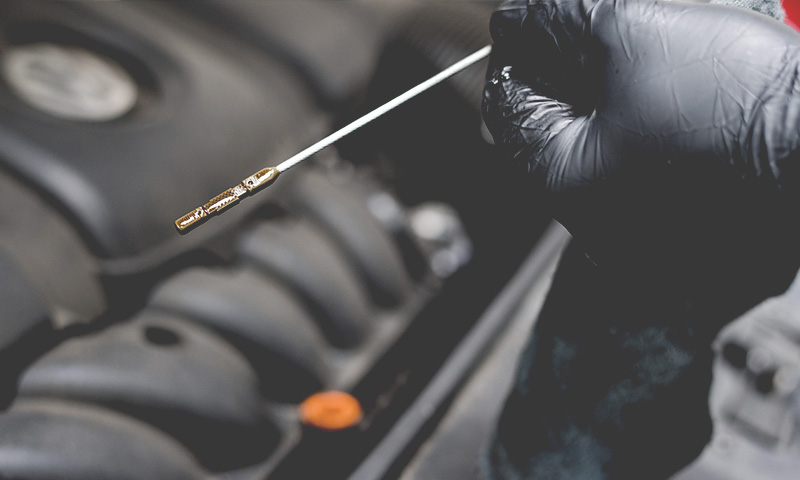 PREVENTIVE MAINTENANCE
We offer many preventative maintenance options. It's the convenient of keeping your car healthy and in great condition.
Transit Care Mobile Mechanic Service 
YOUR CONVENIENCE
We are not like every other mobile car mechanic company. We pride ourselves in having the ability to provide an excellent customer service experience combined with expert mobile auto repair services.
Or Call Us : 855-932-2558
Major & Minor Auto Repair

We take any  small and big issue that your vehicle faces in its lifetime. Depending on the make and model, our professionals will analyze your car and will detail to you the current condition of each component
Complete Computer Diagnostics
Transit Care Mobile Auto Repair is able to diagnose all the electronics in your vehicle
Complete Safety Analysis
We offer FULL safety vehicle inspections, checking your vehicle from A-Z to ensure the vehicle is safe for daily road driving, or that road trip you're planning on taking.
Drivability Problems
Your vehicle's safety is essential to your own safety, and we do not take that lightly. If you think your vehicle, or a vehicle you are considering for purchase, is having issues with drivability, contact us today.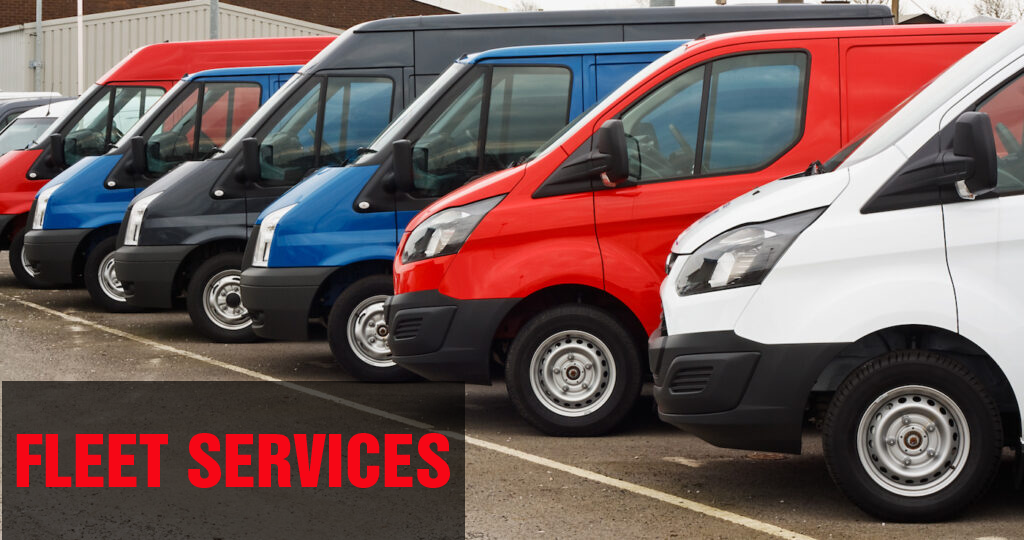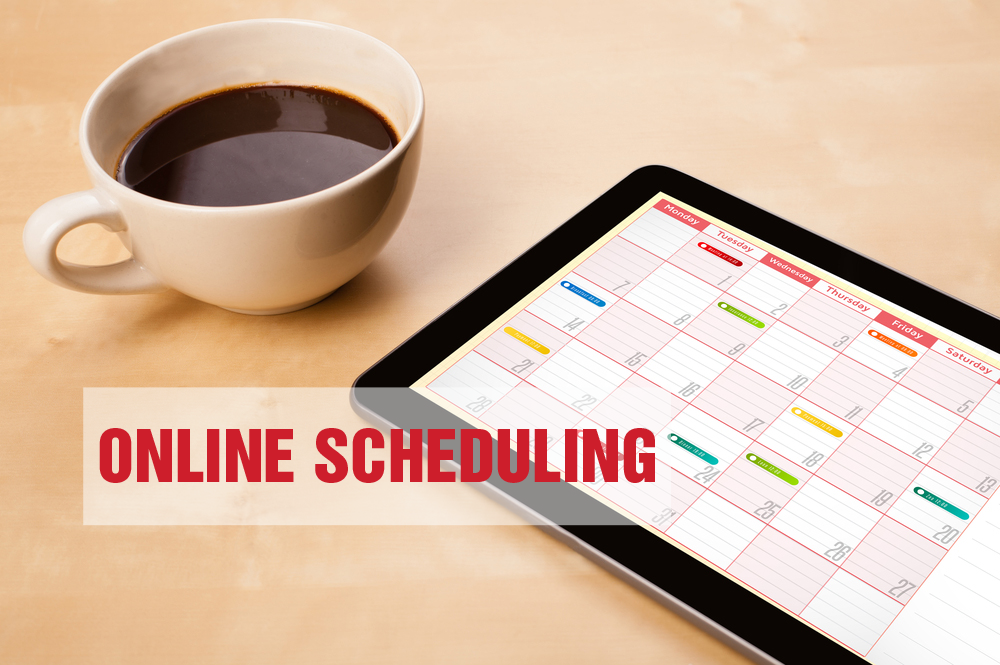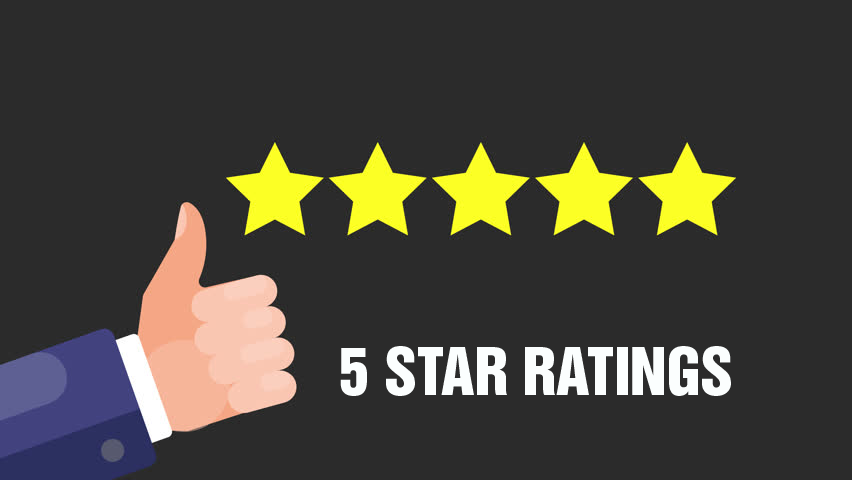 fleet-e1597586835210-1024x540