OUR MISSION
We set out to prove that mobile is the way of the future for the automotive service industry. We set out to prove that it could be done with an extreme attention to provide quality customer service at all times. We have proven that it is possible.
We don't just want to repair and maintain your vehicle. We want to provide you with a service experience that truly changes the way you see car care. Car mechanic care should enhance your quality of life by providing you options that are convenient to how you live life.
We are committed to continue working on enhancing that and ultimately be your partner for your car care needs and helping increase your quality of life by simply being your partner for mobile car mechanic care.
OUR TEAM

We're committed to car repair and to serving you with quality and value.
Our mobile mechanics are highly skilled and have years of experience. Whether it's our quick, quality, friendly service or the honesty and value we bring to every interaction, our customers love us.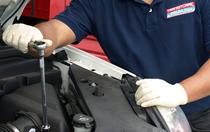 Get to know our experienced mechanics. They've got tools, skills, and a desire to help. Come see why no other service as quick, qualified, or convenient as we are.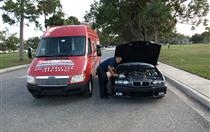 We provide the ultimate answer to life's daily struggles. We make sure that we come to you in order to save you precious time.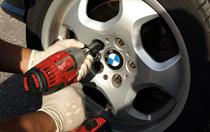 Doing it yourself doesn't always pan out. Rely on our knowledge and experience instead. Your car or truck is in the best of hands.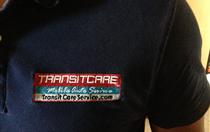 Our Promise To You
We promise to always provide value and outstanding service, regardless of repair size or difficulty. We also promise to never engage in the bait and switch practices that is rampant in the auto care industry.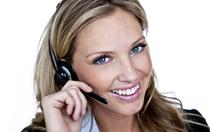 We Truly Care
This is why we have created a customer service model that provides you with an excellent experience from beginning to end. In other words, we don't just provide expert auto repair; we are focused on providing you quality service at the highest level.
QUALITY OF LIFE IS OUR BUSINESS